You're Crazy But I Love You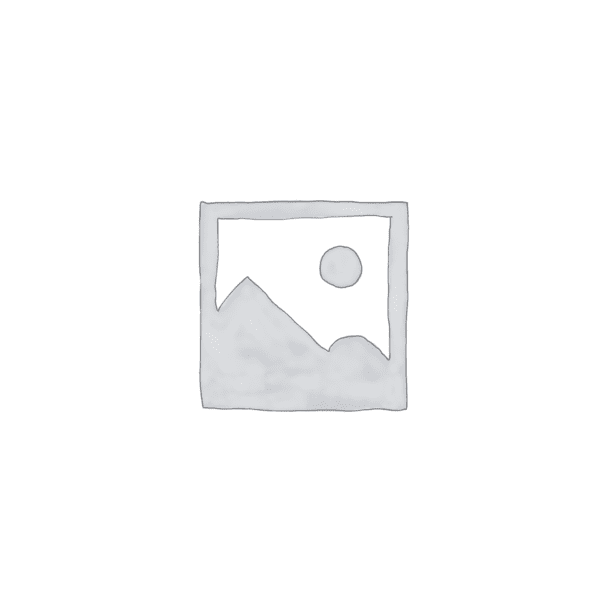 Description
Lyrics
Verse
You know you're crazy, but I love you.
Ain't no need asking why.
You lift me up from the bottom.
Give me laughter when I want to cry.
I wouldn't trade you for another day,
If this was the last one in my life.
Verse
You stand 'bout 5 foot nothin', baby.
Sometimes your head's up in the clouds.
And when some fool makes you angry,
ain't no peace in this house.
I know you're crazy but I love you.
Wish I was holding you right now.
Verse
You know the end of every dream,
is the moment you awake.
And the hope for every new day
starts with the vision that you take.
(Don't you know) my days start with beautiful,
every morning I see your face.
Verse
You know you're crazy, but I love you
Ain't no way that's a lie.
I wouldn't have it any other way,
'cause I'm all in for the ride.
I wouldn't trade you for anything.
You're my woman… my lover… my wife…
You're my woman…my lover… my wife…
Description
Short Song Description:
Non-traditional, fun, love story
Long Song Description:
A ""love"" song that's not your typical ""sappy"" story, but really a love song about mature relationships and real companions.
Story Behind the Song:
Inspired by the fun and funny antics of my wife, which once inspired me to say to her (laughing), ""You're crazy but I love you"".
Credits
Lyric Credits: Chris Ford
Music Credits: Chris Ford
Producer Credits: Chris Ford
Publisher Credits: Chris Ford
Performance Credits: Chris Ford
Label Credits: None
Metadata
Song Length: 5:38
Primary Genre: Blues-Country
Secondary Genre: Blues-Rock
Tempo / Feel: Medium Slow (91 – 110)
Lead Vocal: Male Vocal
Subject Matter 1: Loving Marriage
Subject Matter 2: Girlfriend, Wife
Mood 1: Content
Mood 2: Pleased
Language: English
Era: 1990 – 1999