Multi-Tasking Indi Artist
Independent Songwriter/Singer, Chris Ford, got his start in music much later than most. By the time he started recording his first music, he was already a small business owner, family man, and father of two boys in middle school. He had lived and worked in multiple states, as well as internationally, and these experiences helped shape his lyric and music style, as well as the idea for "The SuBourbon Blues Project". While his music is strongly anchored in the Blues, it is not "pure" to any particular style (Delta, Chicago, Jump, etc.), but instead reflects a style born in the passion for the Blues, and nurtured in the experiences of one who's life took a different path than the traditional influences of many Blues artists.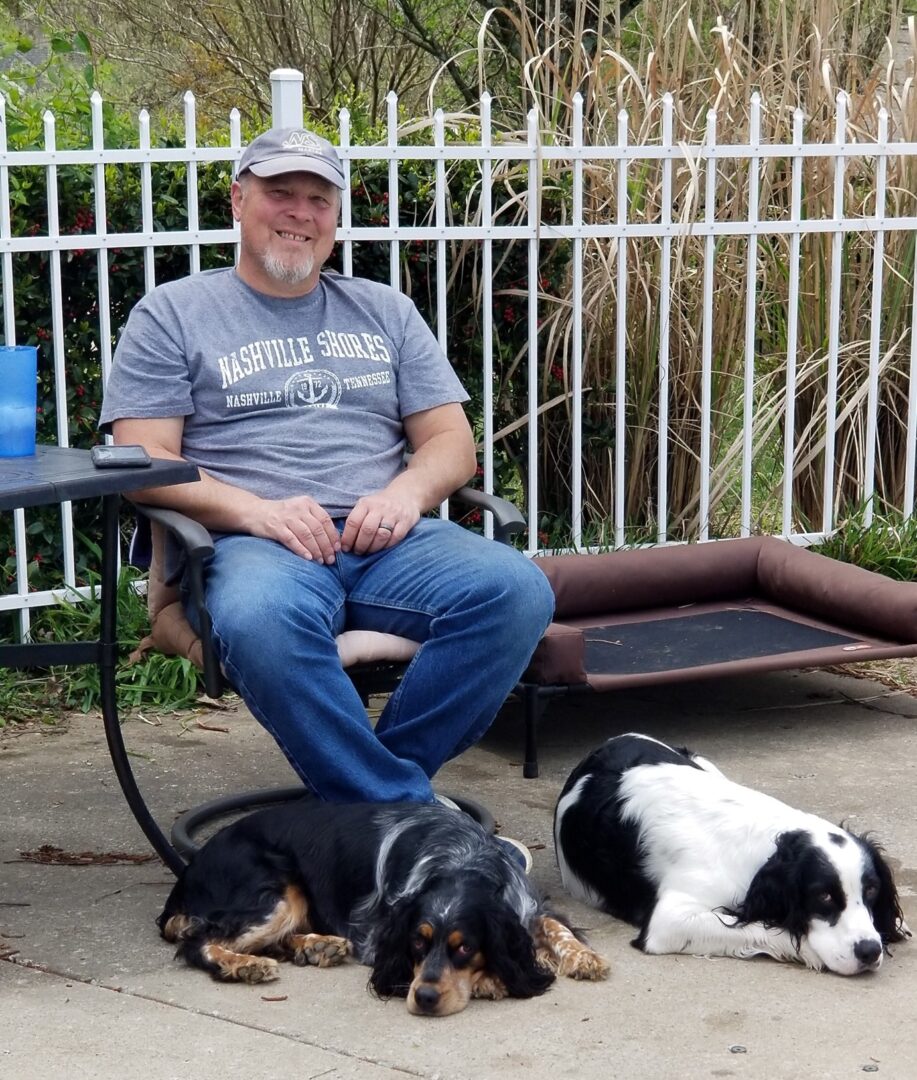 If you are a recording artist and would like to "cover" one of my songs for your own album or project, let's talk! If you are a production company and would like to enter into a licensing agreement to use my music in your project (TV, Film, Commercials, etc.), please reach out. I would love to work with you!